We work via two, four weekly rotated menus. One summer and one winter.
CLICK TO VIEW OUR SAMPLE MENU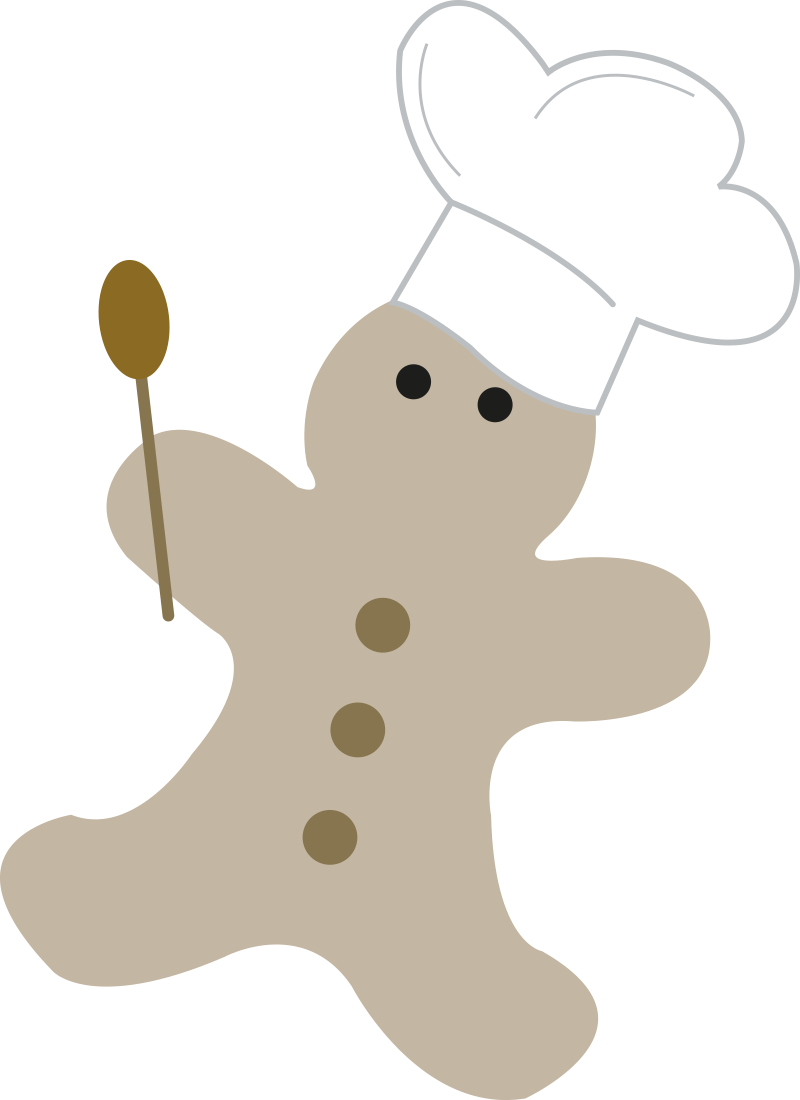 Remember if any dish is not to your childs liking we ALWAYS offer a jacket potato alternative with a choice of fillings. Fruit salad and a dairy product, either milk or yogurt are also available everyday.
We understand that all children are different and cater for many exceptions such as vegetarians, coeliacs and those who are lactose intolerant. Wherever possible we try to provide them with something as similar as the choices on offer to the other children on any given day.
Our vegetarian option is always on our main menu and is marked with our vegetarian logo.
CLICK to view our compliancy certificate awarded by Lincolnshire County Council for the current cycle 15 menu
---
Other intolerances that are less common are treated on an individual basis as they can vary from child to child. For example we have lactose free ice creams, yogurts, and cheeses. In our baking we can use gluten free ingredients, so they are still able to enjoy sponges and biscuits.
If alternative dietary requirements are relevant to your child, please let us know. We do not want a child to sacrifice hot meals due to any allergies or intolerances.

If you are interested in us providing your school meals or would like any further information please contact us.